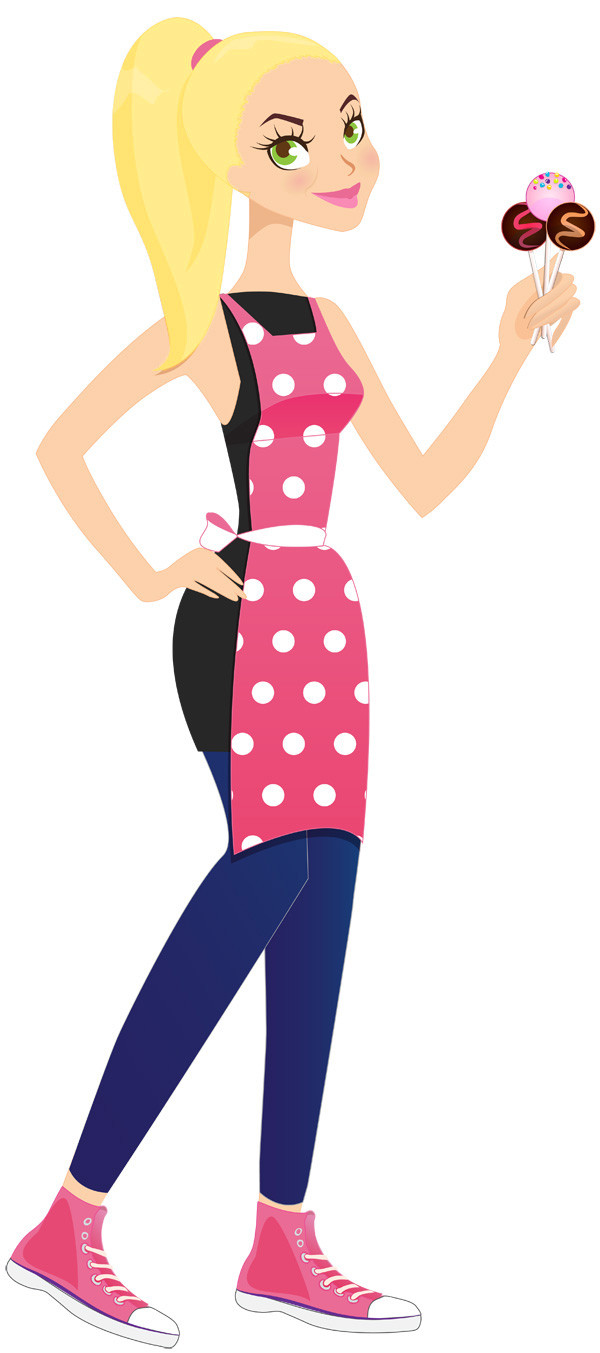 At Surprise Surprise Bake Shop we are looking to bring innovation to the baking world with our sweet treats.  Our cake pops are rated #1 in LA on Yelp!  We offer a variety of delicious desserts, all made from scratch.  Our desserts are perfect for any occasion.  They make splendid gifts, or party treats.  Our goal is to bring a smile to your face, with the best ingredients, made with love.
We pride ourselves on filling every order with careful consideration, and personalization.  No order is to big for our baking dream team.  All special requests for customization are welcome.
We are working on a storefront location, but at this time we bake our sweet treats in  a commercial kitchen and offer delivery in the Los Angeles area, and shipping coast to coast. Check out our delivery map.